Making Right to Education a Reality in India By Dream Care Education Foundation
---
Dear Friends,

The right to education has been recognized as a human right in a number of international conventions, including the International Covenant on Economic, Social and Cultural Rights which recognizes a right to free, compulsory primary education for all, an obligation to develop secondary education accessible to all, in particular by the progressive introduction of free secondary education, as well as an obligation to develop equitable access to higher education, ideally by the progressive introduction of free higher education. Today, almost 70 million children across the world are prevented from going to school each day. As of 2015, 164 states were parties to the Covenant.


The right to education also includes a responsibility to provide basic education for individuals who have not completed primary education. In addition to these access to education provisions, the right to education encompasses the obligation to avoid discrimination at all levels of the educational system, to set minimum standards and to improve the quality of education.


We at Dream Care Education Foundation; are committed to making Right to Education a reality.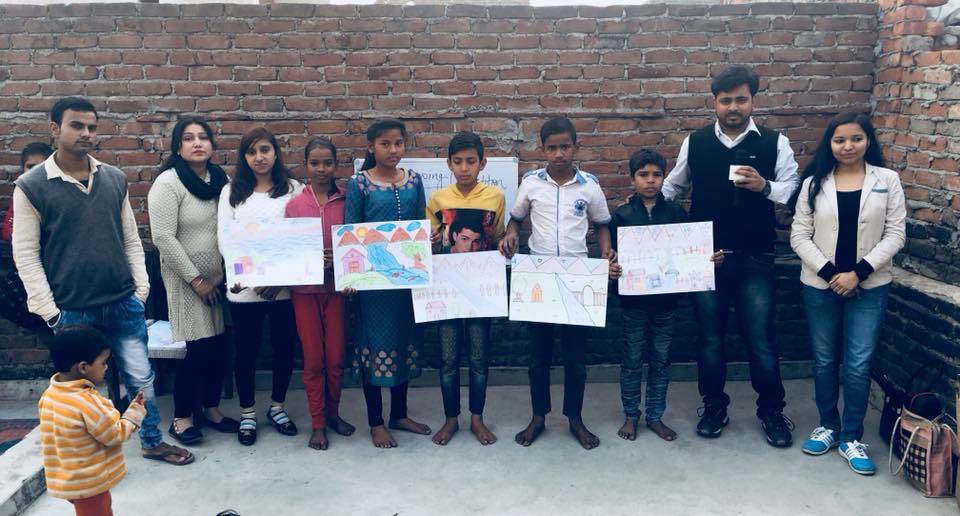 Education is the key to break the cycle of the poverty. It has an uplifting effect on the other aspects of society too. For example, the importance of girl education carries utmost importance and significant role in the progress of the society.
All proceeds collected by our organization are used for its stated purpose and for running its operations. We want to build such a school, which provides the facility ranging from quality education to school uniform, study material and transport, everything can be free of cost.
We are committed to fulfilling our dream of education for all in a very professional and proper channelized manner. Therefore we have built a strong and dedicated team of young enthusiastic, who are willing to work whole-heartedly.
At the outset, as our first step for this noble cause we have purchased 5 bigha at Village Sahapat, Post Office – Buccha Kheri, Dist – Shamli, Uttar Pradesh, India.
The Construction construction shall start by the year 2018.
Click here

to read the disclaimer
---
Write a Comment